On Monday, I declared this shop week across my social channels. Today, I thought it would be fun to bring things over to the blog for a giveaway.
To celebrate this fine Wednesday, we are going to combine my " You Are Made of"series with one of my favorite childhood games — Mad Libs. To win, all you need to do is complete the following Mad Lib in the comments below.
All comments received by midnight EST tonight will be entered for a chance to win. You can enter as many times as you want and I will do a random drawing to select the winner. Make sure to post your comment with your name so I know who you are. The winner will be announced tomorrow, Thursday, June 27, 2018 on the blog and on my Facebook and Instagram feeds.
The lucky winner will get to choose from one of the following 8"x10" prints: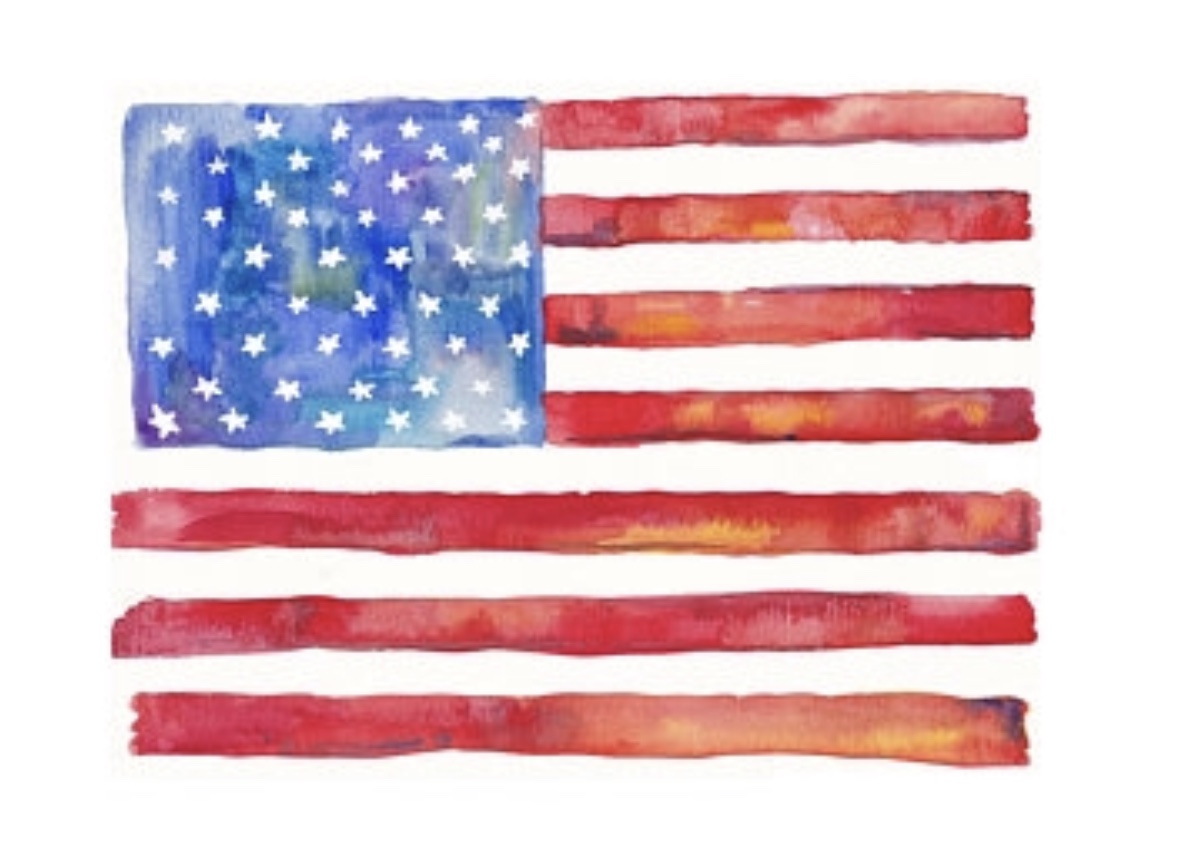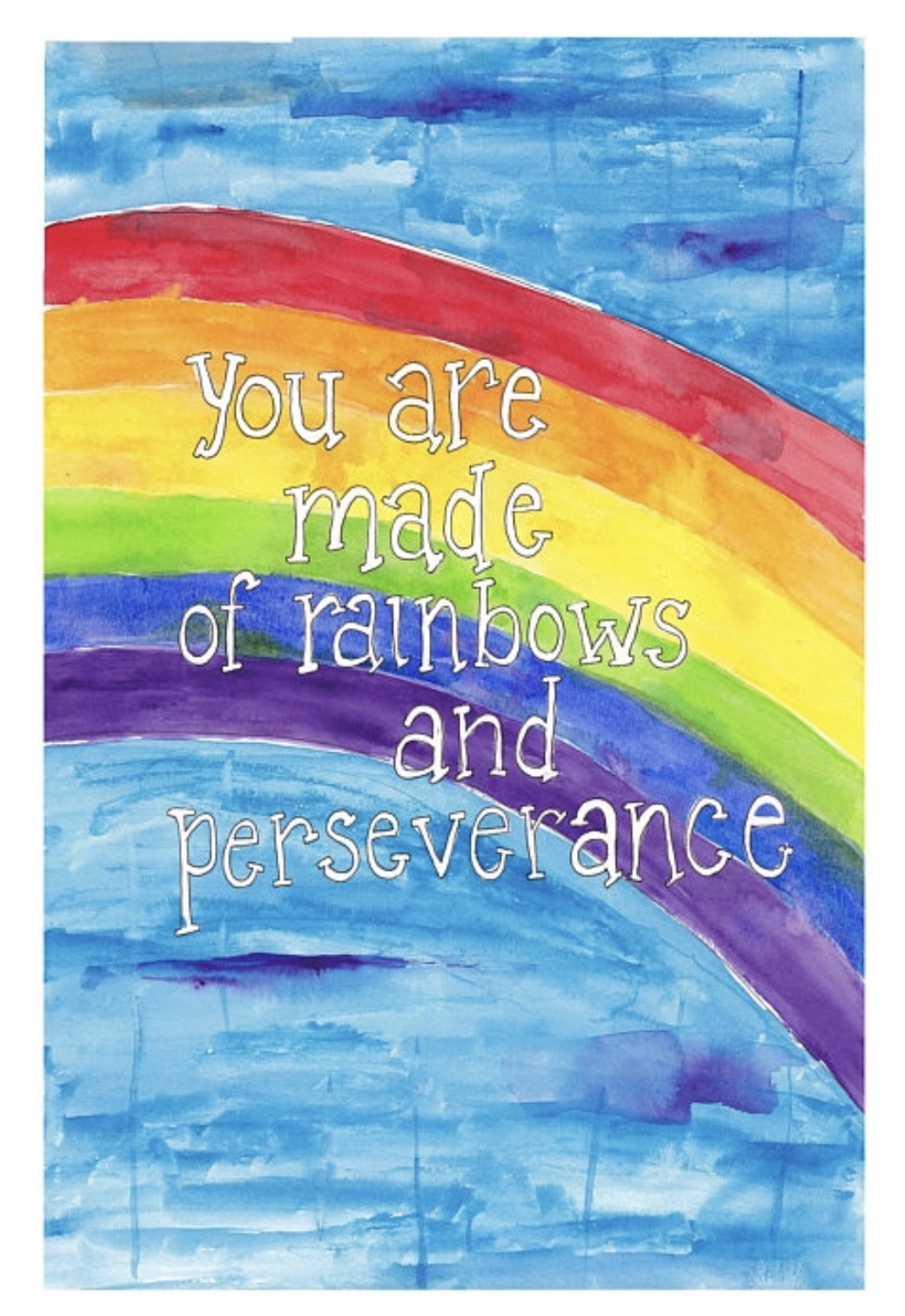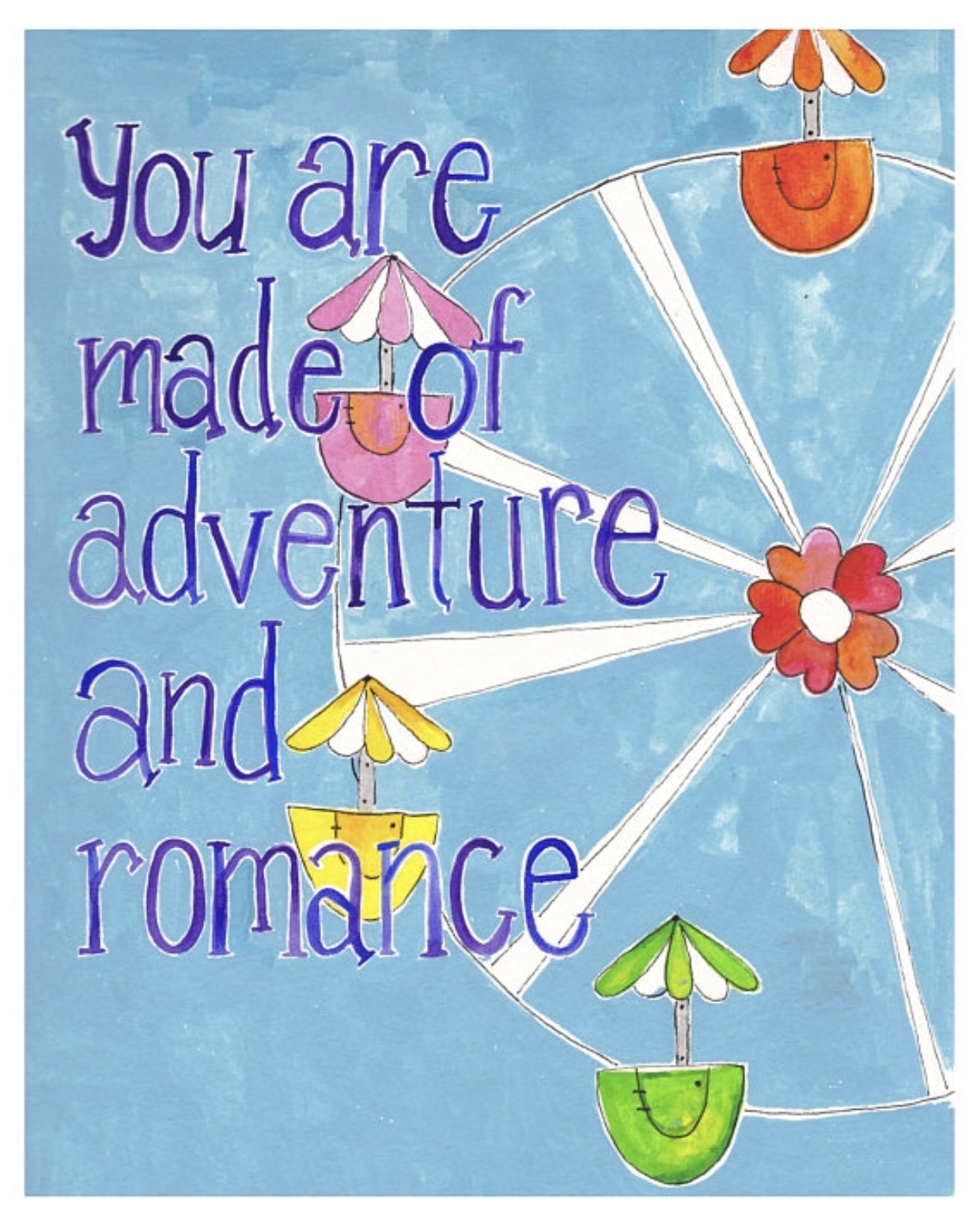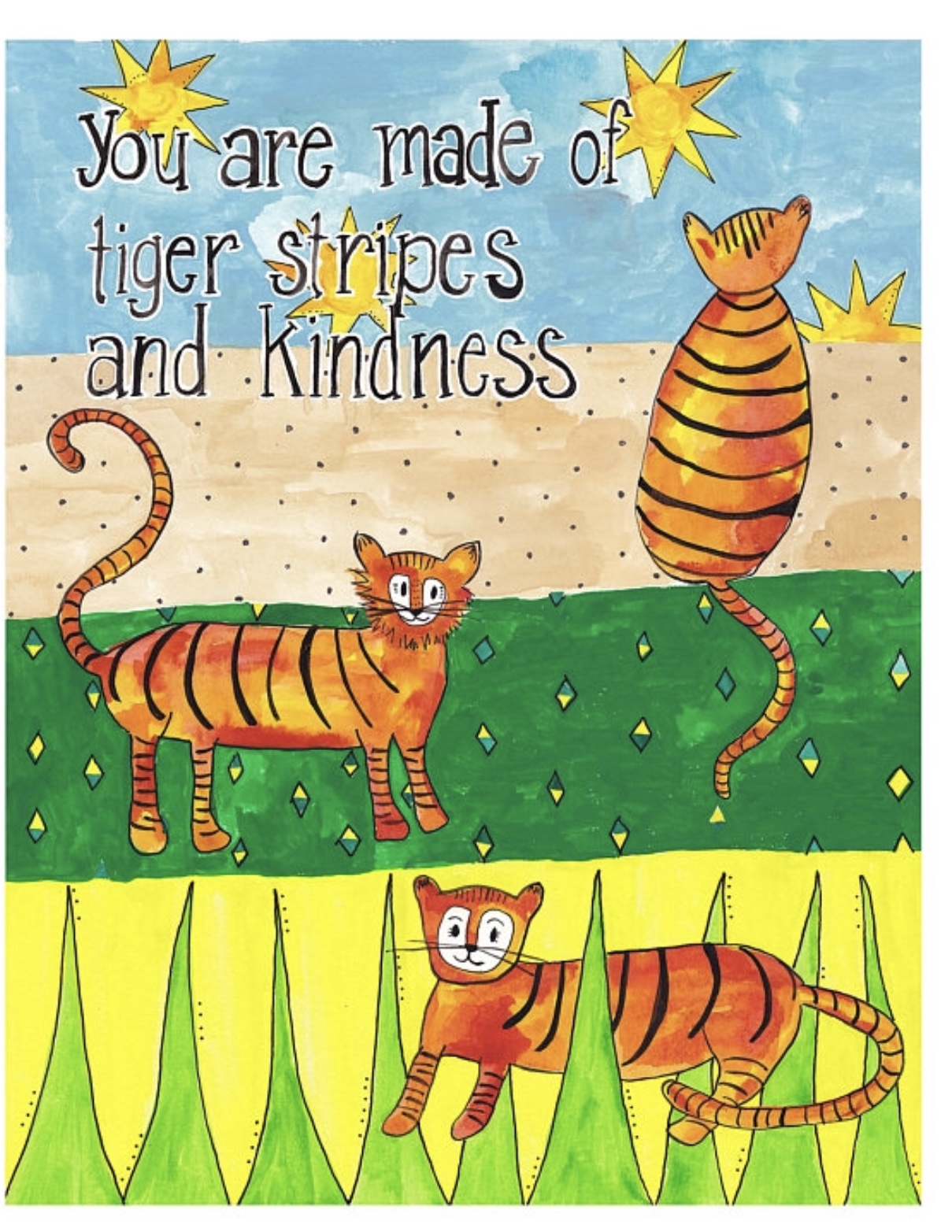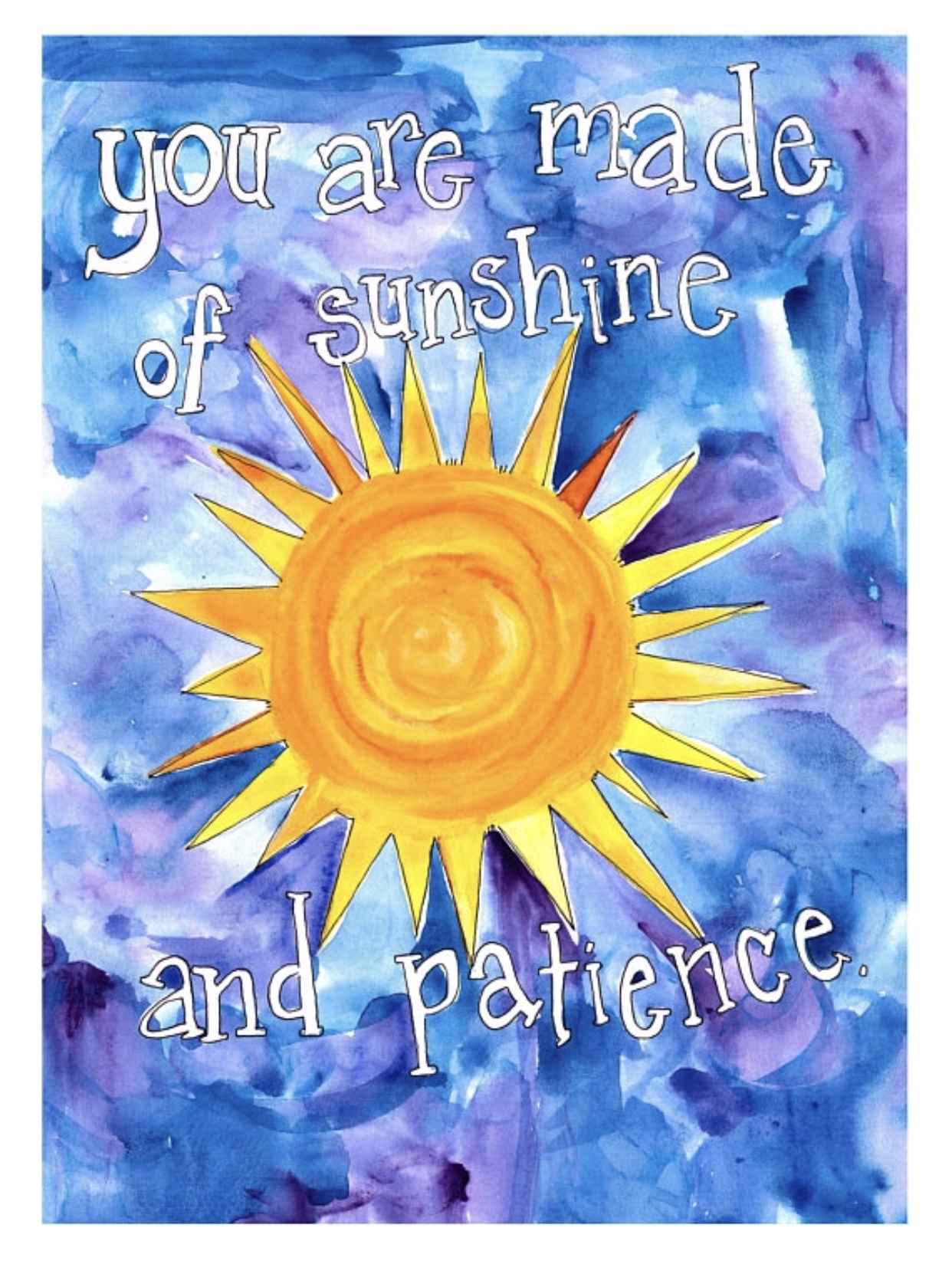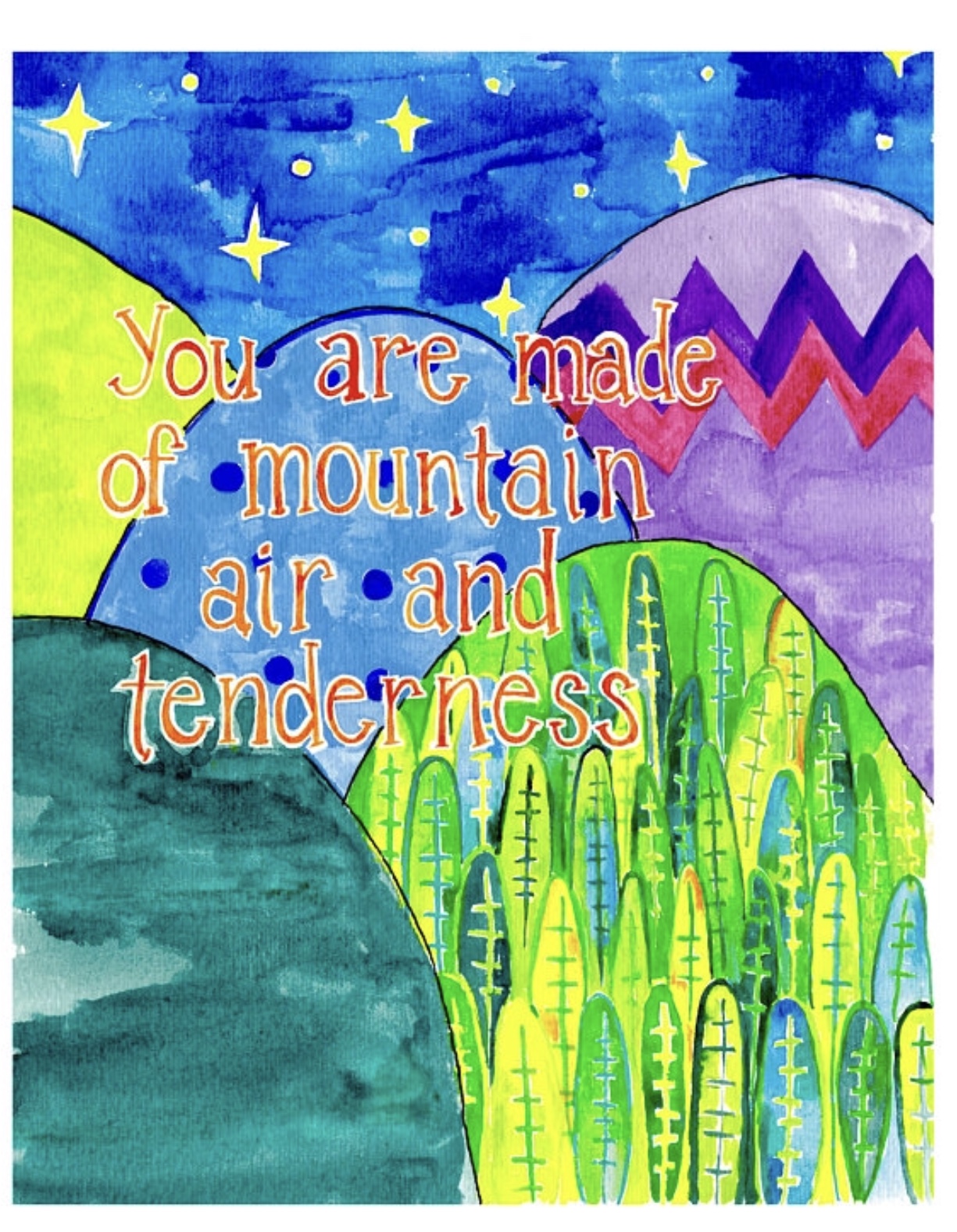 I can't wait to see what combinations are submitted. They can be silly, sweet, serious or just plain non-sensical. Who knows, I might even get inspired and paint one of your ideas!